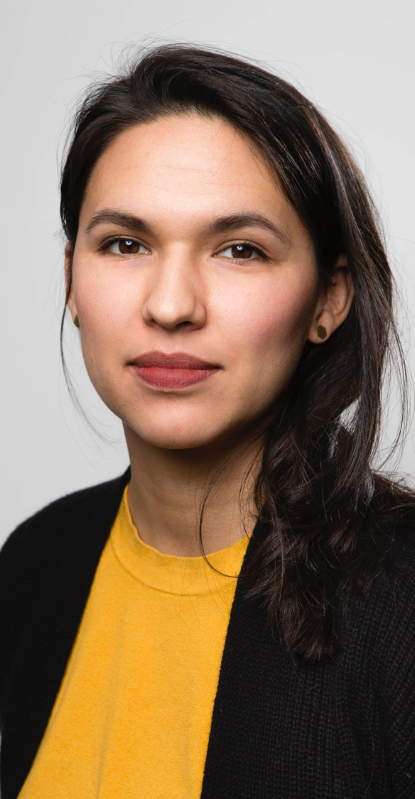 I received my Bachelor for Camera Arts (Multimedia with a major in Photography) at the School for Art & Design in Lucerne. After a one year internship at the daily News Paper Tages Anzeiger I am currently working as an independant photographer.
Some of my clients are: Keystone, Tages Anzeiger, Schweizer Familie, Finanz&Wirtschaft, Hochschule für Design&Kunst Luzern, Lunax, FS Parker, HelloZuerich Magazin, Inspire 529, KSW, tnt-Graphics, SBVV, Bergwelten, Stadt Zürich.
If you're interested in a collaboration, let me know via e-mail or phone. I'm always happy to make new contacts!